I went to the ballet. This is a big stretch for me. I've been once before. I went to the Three Musketeers, because I love the book. I have no ability to judge or process it. They looked good, but who knows whether they were? I kept waiting for them to talk, which was funny.
This time it was Don Quixote. I adore that book (Edith Grossman translation for anyone that wants to read it - it's brilliant, very Monty Python). So when a friend suggested it, I accepted. I got dressed up and as I moved through the casual comedy crowd in the other theatre, I felt I was in the wrong crowd - I was not where I belonged. I began to wonder if I'd made a huge mistake....
It was the closing night and the alumni was invited as it's the 60th birthday of the Australian Ballet. They stood up and we all applauded and I felt I was visiting a subcluture to which I wasn't part of. A stranger visiting a strange land.
The ballet itself was a reinactment of the 1973 Rudolph Nureyev film that threw international attention on the fledgling Australian Ballet Company. It was magnificent. Great direction with film morphing into real life on stage. Funny and colourful, a gorgeous spectacular. Instead of being bored as anticipated, I was laughing and clapping along with everyone else. It was delightful. I still felt like an out of place child in a room full of sophisticated grown ups, but I didn't mind. The ignorant amongst the educated, but I still enjoyed it on my more basic level.
Rocinante was a giant puppet and of course my favourite. When Don Quixote first rode onto the stage on his back, the whole audience cheered. In the curtin call, he was the scene stealer for me (you know me and puppets!).
I was so glad I went, and it's not something I ever would have done if not prompted by someone else.
It was a good reminder, as Don Quixote said "Thou hast seen nothing yet."
Linking with
#HappyTuesday
#TravelTuesday
#ThruMyLens
#FriendshipFriday
#WWandP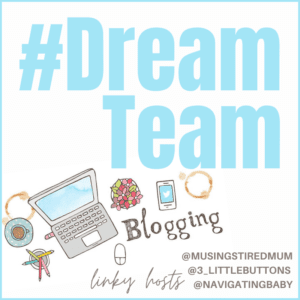 #WednesdayAroundtheWorld
#SundayBest
#WBOYC
#YourMoment